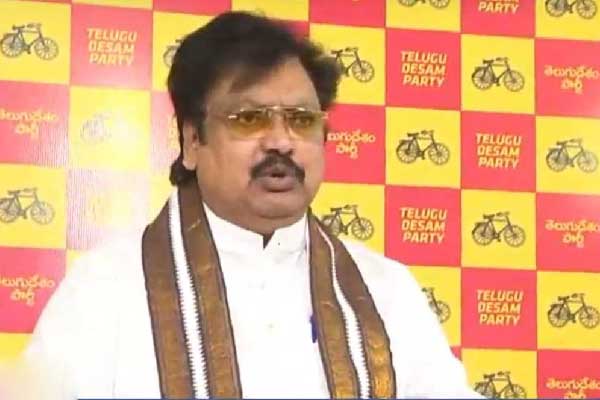 The Telugu Desam Party (TDP) is trying hard to beat CM Jaganmohan Reddy at his own game. TDP senior leader Varla Ramaiah gave a call to 14400 and made a formal complaint against CM himself. Ramaiah asked the staff of anti-corruption call centre to conduct an enquiry into Jagan Reddy's multi-crore illegal assets cases. He pointed out that CM is facing corruption cases involving Rs. 23,000 cr.
However, the call centre staff refused to take Ramaiah's complaint. They advised him to submit his complaint at the AP Secretariat. But, the TDP leader insisted that his complaint should be investigated within 15 days as per the instructions given by CM at the time of inauguration of the call centre yesterday.
The TDP has already written an open letter to Jagan asking him to voluntarily order an investigation into the corruption he has committed during his father YSR's regime. Now, Ramaiah took the opportunity and made an official complaint at 14400 appealing to CM to get ready for voluntary disclosure of his massive corruption scam. How can Jagan Reddy talk about eradication of corruption when he has a dark past of massive irregularities involving thousands of crores?