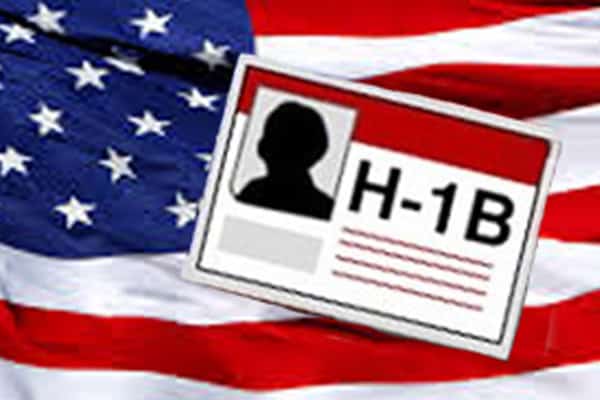 Rashmi Sharma (39) committed suicide in Alkapur Colony, Puppalaguda, Hyderabad as her family returned from the US. After working for eight years in the US with the Bank of America, Sanjiv Sharma husband of the deceased could not get an extension on his H1B visa due to the new rules. The family had to return back to the country a month ago and were forced to sell property, furniture in the US at a very low price.
Depressed over the return, the victim allegedly committed suicide, when her husband and their two sons had stepped out to get laptop repaired. When Sanjeev along with the kids returned home, they found that the house was locked from inside and Rashmi did not respond to the knocks. Consequently, then broke the door and found her hanging from the ceiling.
It's been less than a month since the family moved to Hyderabad from the US. Rashmi who hails from Uttar Pradesh apparently was dejected over returning to India and shifting to Hyderabad and not even New Delhi or somewhere in North India. A case of suspicious death was booked, however, police said that there was no sign of major differences between the couple.