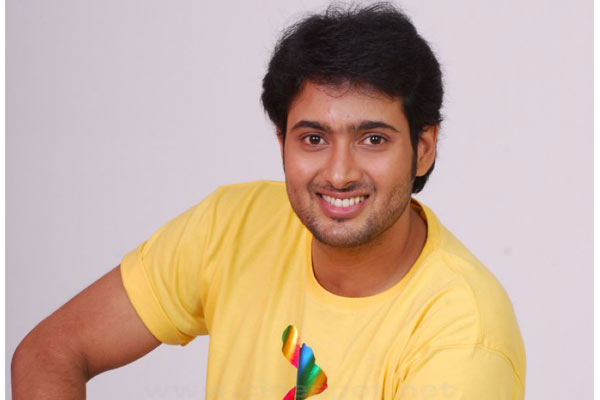 The news that maverick director Teja is planning to make a biopic on Telugu actor Uday Kiran has become a talking point among everyone. Interestingly, it is heard that Teja has registered a sensational title in film chamber.
As per the reports, 'Kaboye Alludu' is said to be the title in consideration for this biopic.
It is well known that Uday Kiran was supposed to marry Megastar Chiranjeevi's daughter Sushmitha. But the marriage was called off due to unknown reasons. Since then, Uday's career hit a rough patch.
There were many rumours in those days that Mega family is behind Uday's sudden downfall. Also, after he committed suicide, there were many slogans against Chiranjeevi.
Now, all eyes are on Teja to see if he dares to touch this part in the biopic. The registered title suggests that the biopic will primarily revolve around Uday's career before and the after the marriage proposal with Chiranjeevi's daughter.
As Teja is the one who introduced Uday and worked with him for a few films, he might be the one who knows very well about Uday's tragedy and the reasons behind his sudden downfall. So, will he rake up a controversy by showing the real facts behind the Uday Kiran – Mega family episode ? Let's wait and see.