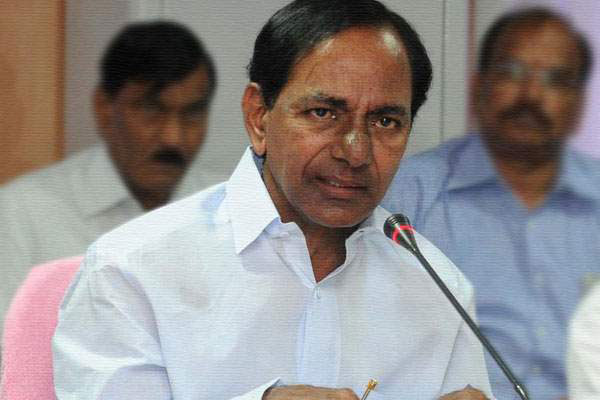 Telangana Chief Minister K. Chandrasekhar Rao has urged Prime Minister Narendra Modi to take up the recent killings of Indians in the United States with the US authorities.
In a letter to Modi, the Chief Minister said the killings had shaken the confidence of families of Indians working in the US.
"It has also been noticed that hate crimes against Indians have increased," Rao wrote.
He referred to the killings of Hyderabad's aeronautical engineer Srinivas Kuchibhotla and Warangal's software engineer Vamshi Reddy Mamidala last month.
Kuchibhotla, 32, was killed and his friend Alok Madasani injured when Adam W. Purinton, who earlier served in the US Navy, shot them in Olathe, Kansas state, on February 23.
Mamidala was shot dead in Milpitas, California, on February 10 in a garage in his apartment building.