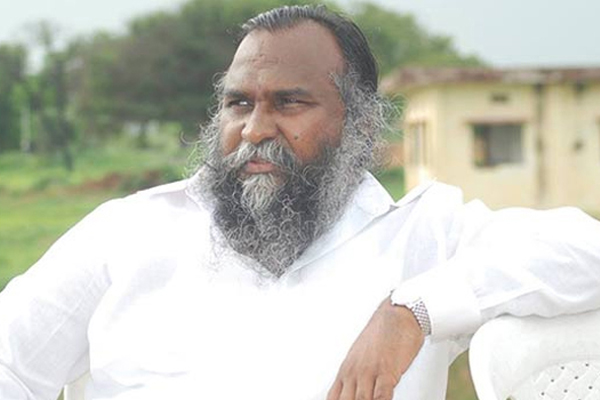 In a shocking development to Congress, Telangana Congress leader Jagga Reddy arrested by the Hyderabad Police. Jagga Reddy, allegedly carried a fake passport and a visa and even visited the United States on fake documents.
Jagga Reddy is a strong leader in Congress from Sangareddy. He was in TRS earlier but later joined Congress. He is one leader in Telangana who comes down heavily on TRS and Congress. Now he is arrested under the Passports Act, the Emigration Act, charges of human trafficking, forgery, and other relevant sections of the Indian Penal Code. According to sources, Jagga Reddy had travelled with a woman and a child to the US in 2004 claiming they were his wife and child. But later it was found that he had submitted fake documents to show them as his family. That woman and child were Gujaratis. Case has been filed on this in Secunderabad Police station. Police, after preliminary inquiry, arrested him now. According to police sources, American government officials have the data of illegal immigrants from India. While reportedly analysing the data they stumbled upon details of the three persons, who managed to enter America with the passports acquired with fictitious data.
The Congress condemned this arrest and alleged that TRS is misusing its power by arresting opposition leaders just before elections. They questioned why police did not give any notice to Jagga Reddy. Jagga Reddy's version on this is yet to come out.