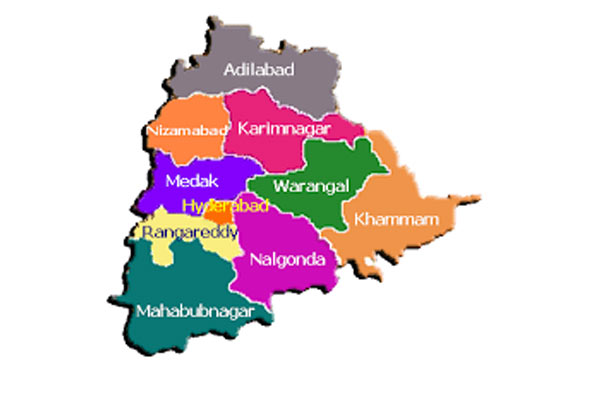 While Telangana Chief Minister K Chandrasekhar Rao claims in the Assembly that demonetization was a boon to the state's economy and extends unconditional support to Prime Minister Narendra Modi's move, his finance minister Etela Rajender makes a strong pitch for a one-year moratorium on principal repayable in respect to Central and institutional loans.
During his interactions with union finance minister Arun Jaitly, during two-day GST Council meet, concluded last evening in New Delhi, he sought the Centre to create a 'Special Fund' to assist States to take up works like building houses for weaker sections, road construction, road repairs and other developmental and infrastructure activities.
Indicating the demonetization move is adversely affecting the state finances, he also sought Jaitly to accept the Niti Aayog recommendation for release of special Central assistance for Mission Kakatiya and Mission Bhagiratha and hike in FRBM limits of the State by a percentage point of the GSDP for 2017-18 among a slew of other measures to be included in the Union Budget to offset the adverse impact of demonetization.
Also participating in the pre-budget meeting of State Finance Ministers with Union Finance Minister, Rajender added that with the game changing decision on the note ban, there is immense need for cooperative and coordinated efforts on the part of the Union and the States to make these potentially transformative decisions yield the intended benefits to the economy and the poor in particular.
Stating that there were already incipient signs of reduction in State's revenues, particularly from VAT, a major source of revenue and from Stamps and Registration and motor vehicle tax, he said there were also signs deceleration of economic activity in the informal sector, particularly in the construction sector.
Telangana's Finance Minister has made a strong presentation stressing the need for the Union Budget to include a slew of measures to minimize the likely adverse impact of demonetisation in the short run.
Telugu360 is always open for the best and bright journalists. If you are interested in full-time or freelance, email us at
Krishna@telugu360.com