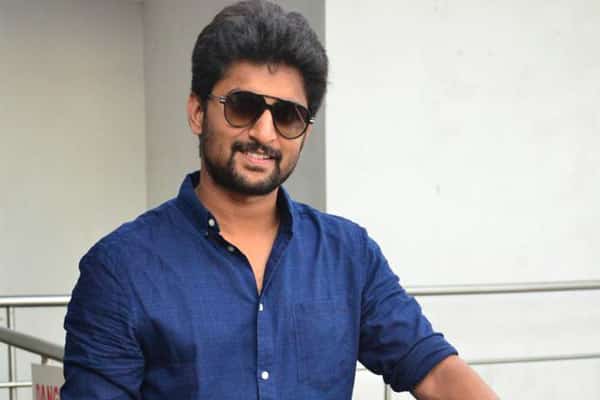 With his latest release 'Ninnu Kori' also earning decent reviews and revenue at box office, Nani has further cemented his title of 'Mr.Consistent'. Churning out 3-4 movies a year and making them all above average to super hits, Nani is definitely making an example for his contemporaries. Isn't it time Telugu heroes took a leaf out of Nani's book?
Talking about our star heroes, in the last 3 years, NTR will have 4, Allu Arjun 3, Mahesh 3, Ram Charan just 2 releases. Every actor is taking at least one year gap to come up with a new film, and in case of a failure, this resurgence time can shot up to even 2 years. It is hard to tell if this is caution or lethargy on the stars' part.
The likes of Ravi Teja, Gopichand, Ram etc. are also taking huge gaps between films. On the other hand, the likes of Sundeep Kishan, Nara Rohith etc. are having release after release, but they are unable to make producers and buyers happy.
What's that Nani has and all these don't have? Acting prowess?, probably not the convincing reason. Script Judgement? Yes. Ability to experiment by still staying in the Telugu cinema zone? Yes. Giving chance to fresh talent and rely on script instead of looking for combos? Yes.
Considering that the standards and tastes of Telugu audiences have changed vastly, its time Telugu heroes reinvented themselves by looking for fresh scripts and being prolific, something that Nani has been doing with perfection for the past three years. In one sentence, one should come out of the boundaries created by so called 'Image'.