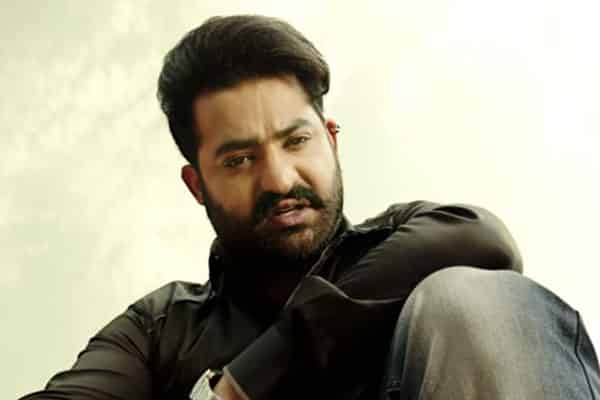 While the first teaser of NTR's 'Jai Lava Jusa', introducing the character of Jai, has been wreaking havoc on digital media with record views and accolades coming in from every corner, dashing director Puri Jagannath has allegedly claimed the idea of 'Jai' character was his and accused NTR of stealing it. A source close to Puri spoke to TOI and made this sensational revelation.
It is known that after Temper, Puri and NTR were supposed to work together for another film and had discussed a few ideas too. Reports emerged at that time that NTR refrained from giving Puri a chance after watching his poor execution of a potential idea in 'Ism'.
The source divulged to TOI that during those discussions, Puri had narrated a negative character, who is a devotee of Raavana, and has stammering problem. Now, Puri was shocked to witness the character he had narrated to NTR coming alive as Jai in 'Jai Lava Kusa', a film directed by another director, Bobby. "This cannot be a mere coincidence. NTR had liked Puri's idea and may have divulged it to the JLK director who developed it,' the source added.
Reacting to allegations from Puri's side, Bobby spoke to TOI and thrashed them. He said that the idea of getting one of the characters of NTR to stammer was part of his original script and that he was not aware of anyone else having discussed such character with the actor.
Puri hasn't yet spoken about this issue in open. Since his 'Paisa Vasool' and NTR's 'Jai Lava Kusa' are locking horns at box office for this Dussehra, both will have to respond to this controversy during the promotions of their respective films, and we can expect some fireworks.