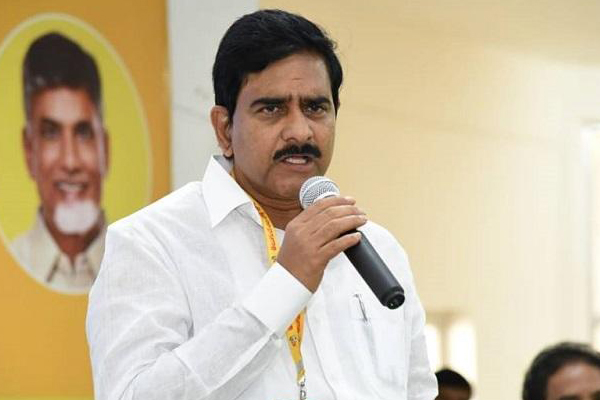 Water Resources Minister Devineni Umamaheswara Rao launched an unsparing attack on KCR and Jaganmohan Reddy. He said what KCR and Jagan are forming is not Federal Front but that's actually a Modi Front. This is the conspiracy of PM Modi to divert the attention of the people from the failures of the BJP.
Minister Uma accused Jagan of mortgaging the interests of AP to the TRS and the BJP. Jagan is giving scope to KCR to come into AP and continue his wicked plans to damage the prospects of AP further. How can Jagan join hands with TRS when KCR is humiliating Andhras all the time?
Uma recalled KCR has described Andhras as Rakshasas demons since they come from an island. KCR also said Andhras could never be first rate citizens in Telangana and they will forever be tenants only. The indecent recording dance culture belongs to the Andhras. Such comments of KCR hurt sentiments already.