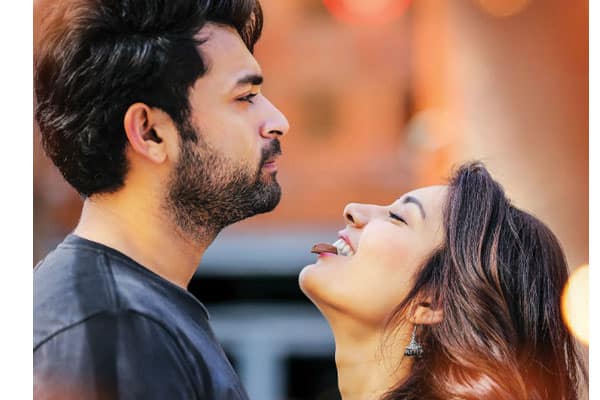 Tholi Prema Worldwide Closing Collections
Tholiprema has ended it's worldwide run with a distributor share of over 24 Cr. The film is a Hit as it has collected above the valued theatrical rights amount of 22.50 Cr and also a break-even/profitable for all the distributors involved. It did under perform a bit in Ceeded area when look at other areas shares but that's the norm for films the having an urban setup. The film has ended as the second highest grosser in Varun Tej's Career as it fell behind Fidaa.
The film collected has over 1 Million Dollars in USA thus becoming the 39th film from Tollywood to surpass 1 Million Mark. It's also second Million Dollar for the hero.
Click here for Complete box-office details of the film
Below are the area wise Closing Shares
| Area | Shares |
| --- | --- |
| Nizam | 7.05 Cr |
| Ceeded | 2.25 Cr |
| UA | 3.01 Cr |
| Guntur | 1.43 Cr |
| East | 1.65 Cr |
| West | 1.25 Cr |
| Krishna | 1.50 Cr |
| Nellore | 0.60 Cr |
| Total AP&TS | 18.74 Cr |
| ROI | 1.70 Cr |
| Overseas | 4.15 Cr |
| Worldwide | 24.59 Cr |