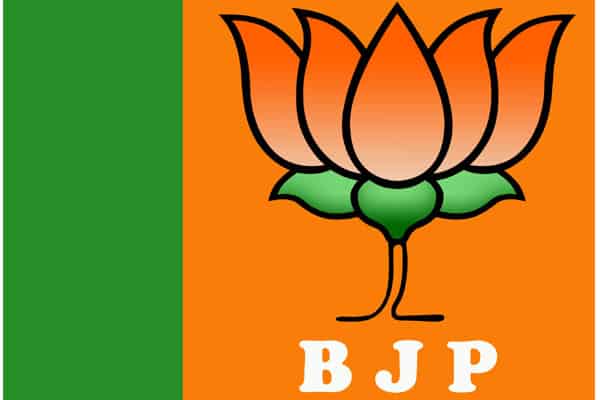 The political atmosphere among the parties is getting heated up with buzz around leaders defecting into different parties, strategies to secure ticket in next general elections is accompanied by changing equations and speculations.
In this backdrop, three leaders are keen on contesting from Karimnagar parliamentary constituency from the Bharatiya Janata Party (BJP) which has sound vote bank even though they lost in 2014. The National General Secretary P Muralidhar Rao, former MLA and party state vice president Gujjula Ramakrishna Reddy, Kisan Morcha National general secretary P Sugunakar Rao are aspiring to contest from Karimnagar.
Former Union Minister Ch Vidya Sagar Rao, who contested from the BJP in Karimnagar lost the 2014 elections but was appointed Governor of Maharashtra and interim governor for Tamil Nadu.
Muralidhar Rao has strong hold with the party affairs whose name surfaced even in 2014. He played a crucial role in the recent political developments in Tamil Nadu and now has been handed over the responsibility of the forthcoming Assembly elections in Karnataka. Muralidhar Rao has been visiting Karimnagar whenever he finds time and meets the party cadre. If he desires to contest from Karimnagar, he will be certainly given chance. On the other hand, the party may limit him to campaigns and later nominate him through Rajya Sabha.
Senior Leader Gujjula Ramakrishna Reddy Party served as MLA. He is serving as the state vice president for the third time and worked as a district party president. Karimnagar has favoured Reddy community and polled more than one lakh votes. With this caste equation Ramakrishna Reddy may put forth his case after Muralidhar Rao.
Sugunakar Rao, contested as an MLA once and is said to have secured support from a section of people. He served as party district president and in the recent past has been touring the constituency extensively. With the exception of three times, Velma community have always won from Karimnagar. Again, with this caste equation and if Muralidhar Rao is side-lined, Sugunakar Rao is aspiring to secure a ticket.
However, the final decision vests in the hands of Amit Shah. Accordingly, whosoever succeeds in convincing Amit Shah will be blessed with the ticket.