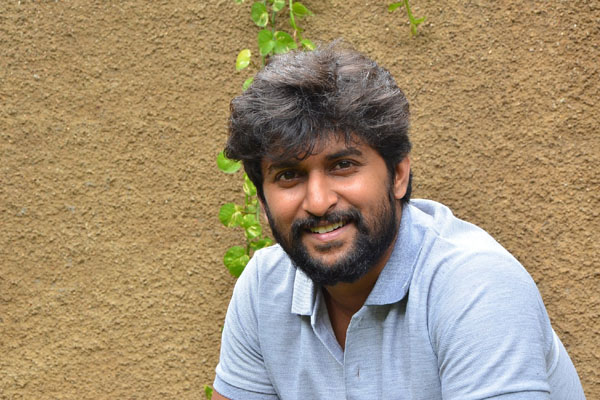 Hero Nani has hoped high with 'Gang Leader' as the film got big names like Vikram K Kumar and Anirudh tagging along. But all the buzz around the movie fizzled out in time as the movie is struggling to make big numbers after the first weekend. With distributors looking at almost 10 crores loss, what's the right thing for Nani to do?
One could become a big star only if the flops of that hero starts collecting enough money to save the distributors. At the same time, producers should not incur losses even with a negative talk trending around the movie. But Nani is failing to make it big with his last hit being MCA. It is almost fourth film for the hero that struggles at the box office after that big hit
While Krishnarjuna Yuddham and Devadas ended up big flops, Jersey fetched huge name for him as an actor but failed to end up as a safe venture for the producer. Trade is indicating that even Gang Leader is going to join this gang of films that failed to touch the 30 crores mark as most of Nani's film are being sold at that range only.
In order to withstand competition from nearest rivals like Vijay Devarakonda, Varun Tej and Sharwanand, Nani should recheck his equations when it comes to picking scripts and delivering hits.