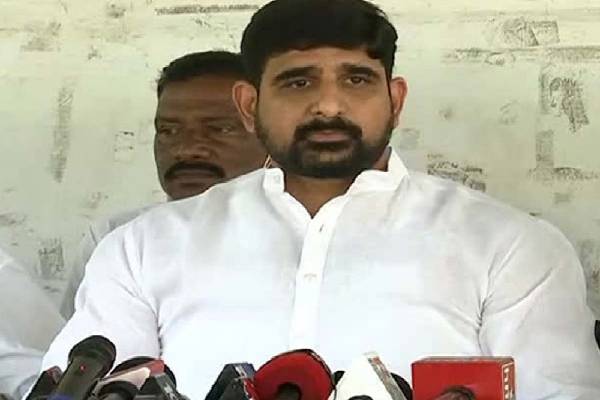 The Telangana Congress on Monday issued show-cause notice to Huzurabad Congress leader P Kaushik Reddy for his 'secret links' with TRS.
The Congress pary served showcause notice after an audio of Kaushik Reddy was leaked on social media platforms where he was heard speaking to a Congress party working saying that the TRS leadership has confirmed him party ticket for upcoming Huzurabad bypoll.
The leaked audio went viral on social media platforms. In the audio, Kaushik Reddy was heard telling the Congress party activist that TRS ticket has been confirmed for him for Huzurabad bypoll and he will take care of money required for youth in the constituency.
Kaushik Reddy told him that he will give Rs 5,000 to each youth initially to meet their day-to-day costs and asked him to meet Congress mandal president Vijender to get money.
Kausik Reddy has been giving anxious moments to Congress ever since Etela Rajender quit TRS. Kaushik is moving closely with TRS. He even met KTR personally when KTR visited Huzurabad to attend a private function. However, Kaushik Reddy is condemning the reports of quitting Congress every day.
Kaushik Reddy lost twice to Etela Rajender in Huzurabad seat in 2014 and 2018 Assembly elections.