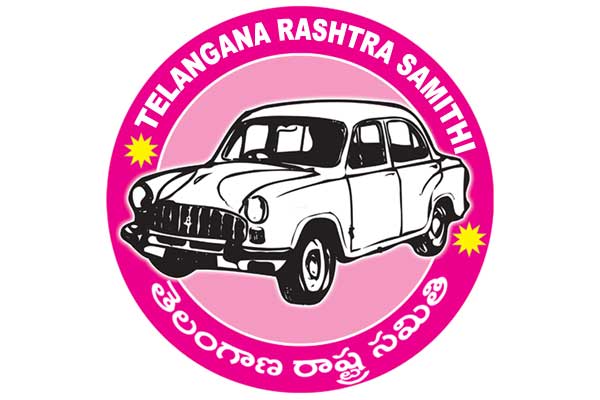 TRS MLA Nallala Odelu house arrests himself today demanding MLA ticket from TRS party. He is saying he will not come out of the house until KCR confirms his ticket. 

Nallala Odelu is Telangana Rashtra Samithi MLA from Chennur Assembly Constituency. Chennur is reserved constituency. After dissolving assembly, TRS announced MLA tickets for 105 candidates. Almost all sitting MLAs got their tickets confirmed but SC community sitting MLAs – Bodiga Shoba, Babu Mohan and Nallala Odelu – were denied ticket. 
These leaders who were not confirmed tickets are in tremendous pressure. Those  having the cadre, like Konda Surekha, have moved on and planning to join other parties. However SC leaders like Babu Mohan and Nallala Odelu don't have takers from other parties. So Odelu took the route of emotional blackmailing and house arrested himself. However, it is doubtful if TRS supremo will take positive decision because of such emotional blackmailing.