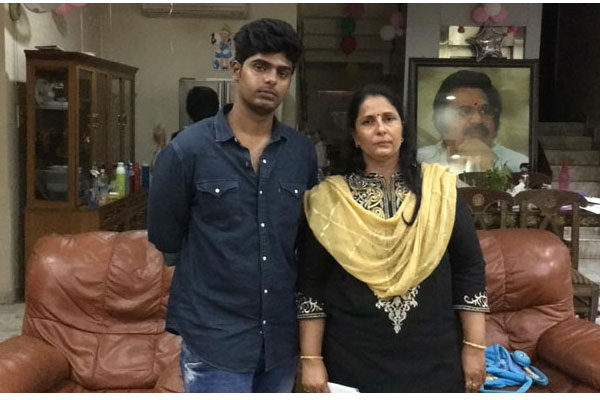 Late and legendary filmmaker Dasari Narayana Rao's family disputes are back in headlines. Dasari's daughter-in-law, Susheela (wife of Dasari Prabhu) has demanded a share in the property and accordingly she has gathered the support of women groups and staged a protest too in front of Dasari's residence in Hyderabad.
Speaking to the media, Susheela said, "I have all the rights to get the share in property. Before Dasari passed away, he assured me and my husband, all the possible financial support. But unfortunately he breathed his last due to health issues. Ever since then, few from the family are delaying to divide the property and it's a deliberate attempt."
The police have stepped into the scenario and are heard to be holding discussions with both, Susheela and Dasari Arun (second son) who claims to be holding the power on the entire assets.