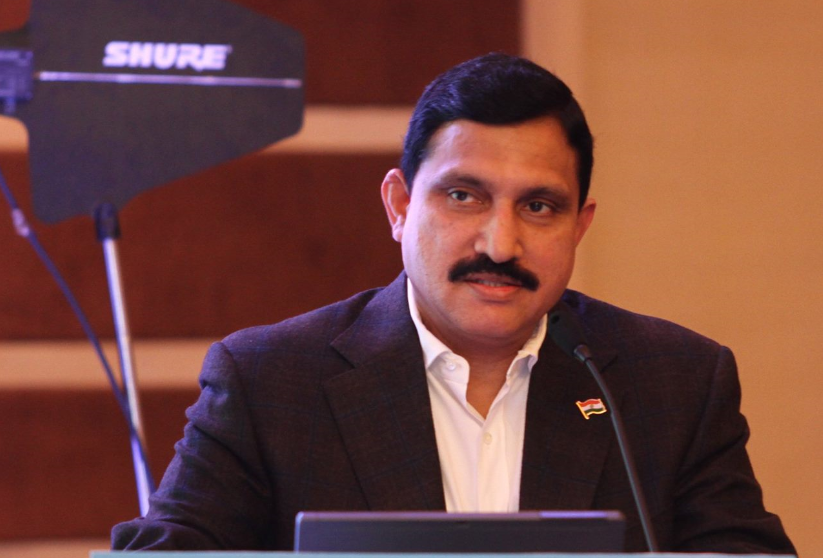 Union Minister of State for Science and Technology YS Chowdary
said the Telangana State government should bear the cost of setting up of institutions in AP, which were taken over by it just because they were located in Hyderabad such as the institutes listed in Schedule IX and X of AP Reorganisation Act.
He said the TDP would press for appropriate amendments to the AP Reorganisation Act, 2014, to resolve such issues which are contentious between Andhra Pradesh and Telangana States.
"Due to deficiency in the Reorganisation Act, lot of problems are arising in the implementation of the Act. We have decided to put pressure on the Centre to amend few sections of the Act so that there would be no conflict between the two States," Chowdary said in New Delhi hours before the commencement of Monsoon session of Parliament.
The TDP has been under attack from Congress, YSRC and Left parties for its failure to get interests of Andhra Pradesh protected from Telangana which is using the geographical status of Hyderabad to lay ownership claim on the institutes like center for good governance, Dr MCR HRD Institute even though they are listed in Schedule 10 and 9.
Even though it is not clear as to how TDP exerts pressure on BJP led NDA government in which it is also partner, it is clear that the party is planning to make some noise to avoid from being shown in poor light.
"We, the TDP MPs, are  gearing up to raise the issues such as implementation of Section 8 in common capital Hyderabad, special category status, amendments to Reorganization Act and water sharing between AP and TS, in the monsoon session of Parliament beginning from Tuesday," said another TDP MP Thota Narasimham.
Meanwhile, APCC chief N Raghuvira Reddy wrote an open letter to the MPs of TDP, BJP and YSRC, asking them to work in unison  to persuade Centre to give special category status to AP as promised in the Reorganisation Act.