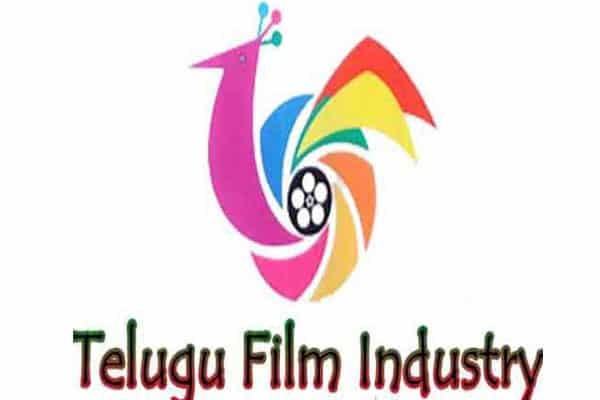 A lot of changes have come into effect in the last few years in Satellite rights business. While some films remain unsold, some are being acquired for staggering prices. Even some small films are able to clinch huge satellite deals. So, has the Satellite rights business become so conducive for filmmakers? Not exactly.
The two key players in Satellite business in the Telugu film industry are Gemini TV and Star MAA. According to insiders, these channels are imposing some stringent conditions, some filmmakers allege them as unfair norms, before taking the telecast rights.
The channels have started insisting on taking the telecast rights of all film related events such as trailer launch, teaser launch, pre-release event, success meets etc. They will be telecasting these events on their TV channels as well on their Youtube channels, social media platforms like Hotstar, Sun NXT etc. They also demand that the entire promotional material such as trailers, teasers, audio singles and album to be released through their channels. They are also taking away the digital rights of the film alongside satellite rights.
These days, every production has their own Youtube channels and other means to release the content of their films. Every producer wishes to keep the content of all of his films on his private channel so as to promote his banner's brand, for ex: YT channels of Geetha Arts, Dil Raju, Annapurna Studios etc. or he can sell the content to digital content providers. Coming to the film related events, a producer can earn a few bucks by giving off the telecast rights to interested channels.
Hence, producers are reluctant to oblige to the unfair conditions being laid. The TV channels however are intimidating the filmmakers by refusing to acquire the satellite rights unless they are given all other rights too. In the end, producers, especially small filmmakers, have to sacrifice a lot to get those bloated satellite deals.