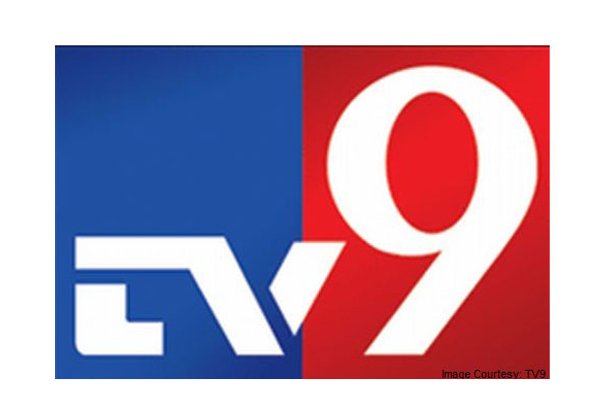 TV9 today telecast Chandra Babu's response on Pawan's sensational comments about somebody conspiring to kill him. It also telecast response of other TDP leaders like Prattipati Pulla Rao, Chintamaneni and Babu Rajendra Prasad on Pawan statements.
Chandrababu responded to Pawan comments and said that there is police system in the country and one has to believe in the system. He also added that, his government doesn't spare anyone if they try to create unrest in society. He also told, it is not correct on the part of Pawan Kalyan to make such comments.
Chintamaneni earlier reacted strongly to Pawan's comments and challenged him to contest against him. He also reacted to "Assembly Rowdy" comment on him saying he will also win again like Shivaji (Mohan Babu character name in Assembly rowdy movie) from his constituency. Later, Babu Rajendra Prasad and Prattipati Pulla Rao also reacted very strongly to Pawan's comments. All these statements found good coverage in TV9. It is very much understandable political parties reacting strongly against the comments made by political opponents.
However, TV9, which claims itself working for better society, completely avoiding giving coverage to one political party but promptly telecasting counter comments on that party is surprising. TV9 is not at all covering Pawan Kalyan meetings and his speeches either through Live or through recorded videos. In fact it is not even giving scrolling about Pawan Kalyan statements during his public meetings. If TV9 is mentioning something about Pawan Kalyan, you can make sure that it is about ruling party leaders condemning his statements.
If TV9 really wants to avoid Pawan Kalyan completely from their channel, they can avoid Pawan Kalyan comments as well as the counter comments on him by the ruling party. Long back, Eenadu used to avoid Dasari Narayana Rao name completely in their newspaper as well as in the ETV. In fact while telecasting movies in ETV, it used to cut the titles frame in which Dasari Narayana Rao name is mentioned as writer and director. Eenadu avoided both positive as well as negative news on Dasari Narayana Rao for a while. But what TV9 is doing is different – it is completely avoiding positive news as well as plain reporting of Pawan Kalyan statements. But it is very promptly telecasting when other party leaders make scathing comments on Pawan Kalyan or janasena.
In fact TV9 did similar strategy in 2008 and 2009 during PRP times. It used to completely avoid Chiranjeevi meetings or his comments but promptly telecast counter comments by the leaders of then ruling Congress Party. We will have to wait and see how people will respond on the selective coverage and selective presentation of TV9 (in case of Pawan Kalyan).
Telugu360 is always open for the best and bright journalists. If you are interested in full-time or freelance, email us at
Krishna@telugu360.com