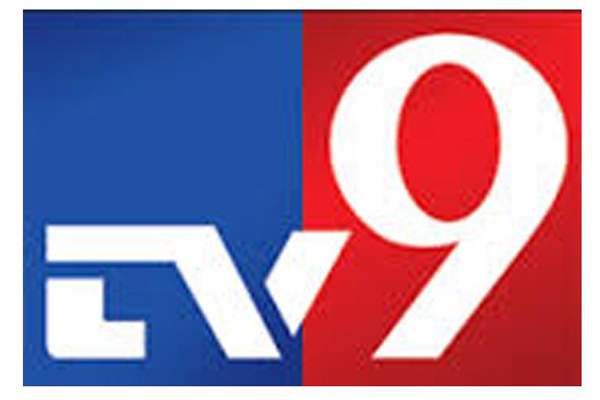 Leading dailies have been publishing news about Srini Raju exiting TV9 and selling-off his stakes in the channel. Recently an English daily published news that Megha Engineering and MyHome have picked up nearly 80% stake held by Srini Raju owns TV9. The daily also added that the company was valued at Rs 456 crore for the transaction. However, here is an interesting update about this.
As per sources, till now, no financial transaction has happened regarding this as published by many dailies. It's still in discussion stage. Finalization of this deal might not happen till mid of the next month also. It seems, TV9 CEO Ravi Prakash is still trying to work with some big investors as the deal with MyHome and Megha not yet closed.
However, all these dailies are getting these leaks from none other than Srini Raju himself. He is giving leaks to media as he wants to get out of this venture as soon as possible. So, while Ravi Prakash is still trying for a better deal, Srini Raju wants to close the deal asap and giving leaks to media that deal is already over. It is not sure why he wants to finalize this at the earliest, but it is for sure media houses getting these leaks straight from the horse mouth.
Telugu360 is always open for the best and bright journalists. If you are interested in full-time or freelance, email us at
Krishna@telugu360.com