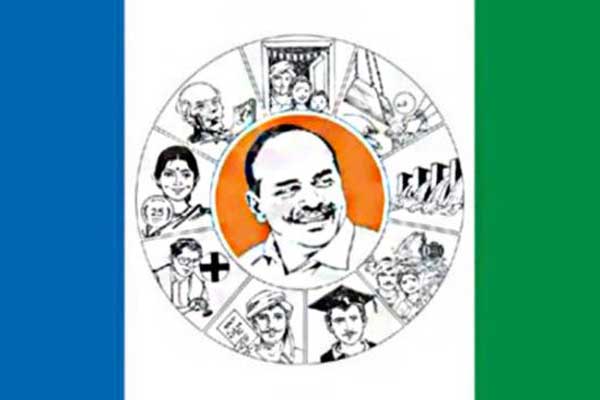 Recently DP senior leader and AP minister Achen Naidu has said that the TDP is trying to bring a few more big heads from the YSRCP into his party. He said that they have already initiated talks with those YSRCP leaders. He added, If they also come, our objective would be achieved and YSRCP will be left with just a couple of MLAs. Ever since these comments were made, hot debates happening in political circles about who those big wigs are.
If grapevine reports are to be believed, Srikanth Reddy and Mekapati are those big heads planning to jump ship next. If it happens, huge blow for YSR CP. Mekapati Rajamohan Reddy is currently representing the Nellore Loksabha. He won one time as MLA and 5 times as MP. He is senior leader and his defection will impact morale of YRSCP cadre. Mekapati also open to change, but so far his son is stopping him so far. MLA Srikanth Reddy is in huge financial trouble. He spent on two elections and full time in opposition last 8 years. So he is also thinking of defecting.
It seems to be Chandra Babu's master mind to pull YSRCP leaders exactly during when Jagan is doing Padayatra. Usually Padayatra's are done by the politicians to mingle with people and project themselves as someone winning people's trust. But by making his own party leaders defect exactly during that time, CBN conveying people that leaders from his own party don't trust Jagan anymore.
We have to wait and see how many more will turncoat from YSRCP and finally how many will remain.