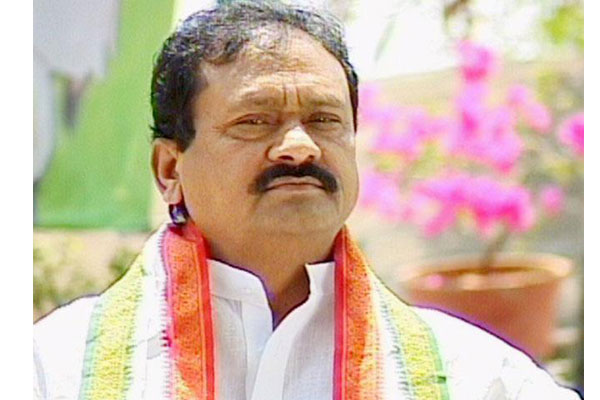 Leader of Opposition in Telangana Legislative Council Mohammed Ali Shabbir has accused the Greater Hyderabad Municipal Corporation of deliberately neglecting Urdu language in the twin cities of Hyderabad and Secunderabad.
In a letter written to GHMC Commissioner and Special Officer Somesh Kumar on Saturday, Shabbir Ali said following representation from several Urdu speaking people and NGOs, he personally inspected the places where the GHMC is installing new sign boards for various localities. "I regret to say that the GHMC has completely neglected Urdu language in all the sign boards. The sign boards of various localities, directions and other information, are in English and Telugu languages only," he said in his letter.
"Urdu is the second official language in nine out of 10 districts of Telangana. Urdu is the widely spoken language in the GHMC limits and Urdu speaking population comprise over 42% of total population in Hyderabad district alone. Therefore, it is mandatory for the GHMC and all institutions to have all their signboards in Telugu, Urdu and English language and they could not ignore Urdu language, for whatever be the reasons," Shabbir Ali said.
Shabbir Ali warned that a massive dharna would be organised before the GHMC Headquarters at Tank Bund, if the corporation fails to rectify its mistake in one week by having all signboards in all three languages, including Urdu.