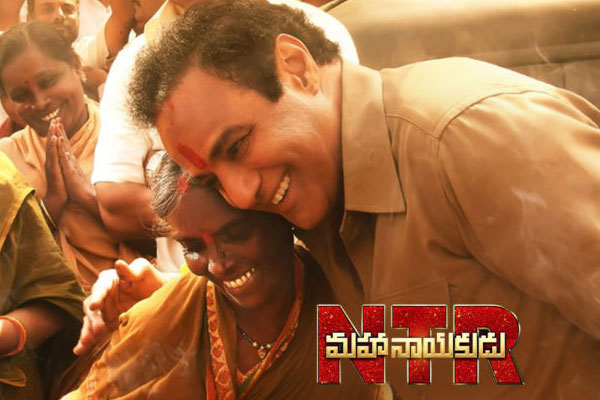 After the disastrous box office result of NTR Kathanayakudu, expectations are quite low on NTR Mahanayakudu which showcases the political journey of the legendary actor. As there is no buzz in audience, the film took a pathetic start on premiers day in overseas.
As per the latest trade reports, NTR Kathanayakudu collected a meagre $ 90K from Thursday premiers. This is a very disappointing start considering that the first part notched up close to half million on premiers day. As the first part couldn't match the high expectations, overseas audience have not embraced the second part and the poor planning and lack of promotions have further impacted the openings bigtime.
Krish's flat narration sans emotional connect in the first part failed to strike a chord with NTR fans and common audience. This made the film a huge box office failure leaving buyers in huge losses. In overseas, the film managed to collect just close to one million dollars. The second part need to have a strong first weekend to minimise the losses of buyers and exhibitors.