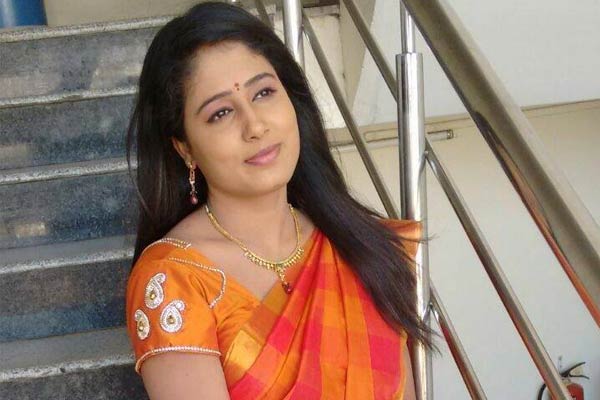 Radhika Reddy, anchor of V6 News Channel, committed suicide on Sunday night by jumping off from the 6th floor of her home in Hyderabad.
In the suicide note found at the spot, Radhika stated no one is responsible for her death and mentioned her brain is her enemy. The incident took place at around 11 o Clock on Sunday night. When locals noticed Radhika suspiciously lingering on the upstairs, she jumped off before reached to rescue her.
Reports suggest that she has been divorced with her husband few months ago and is allegedly suffering from depression. She is living with her parents in Mooosapet.
A case has been registered and investigation is on.