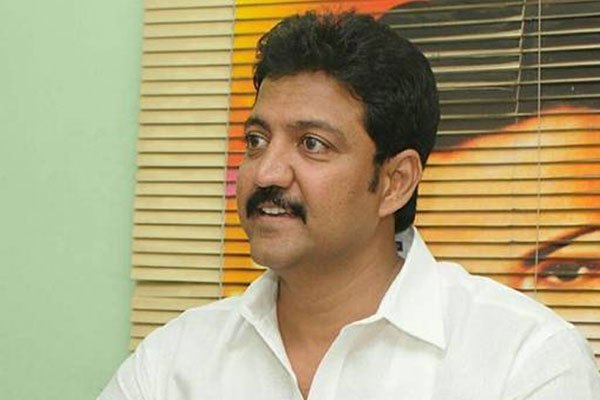 AP Assembly Speaker Tammineni Sitaram has now clarified that if any MLA changes his political party, he will have to resign from his MLA post. This is now clear that Vallabhaneni Vamsi has no choice but to continue as TDP MLA in the House. Can he be separated as an independent MLA? There are no indications how Jagan Circar is going to accommodate him. But, surely, Vamsi is facing a very tricky situation.
At one point, Vamsi accepted Lokesh challenge and announced that he was ready to resign. Vamsi was bold enough at that time with the confidence that he would win again if election is held in Gannavaram assembly segment. But the changing political scene is proving very difficult.
Ever since his quitting the TDP, Vamsi is facing an all-round criticism from both the opposition and the ruling YCP cadres. It is not sure what position Vamsi will be given as yet. It is not clear also whether Jagan will give Gannavaram ticket. Even if he gets ticket, the political situation is very tough for Vamsi to get easy victory. On the other hand, Speaker Sitaram is referring to CM Jagan Reddy's ethical rule that YCP would not take in MLAs from rival parties if they do not resign from Assembly membership.
Telugu360 is always open for the best and bright journalists. If you are interested in full-time or freelance, email us at
Krishna@telugu360.com