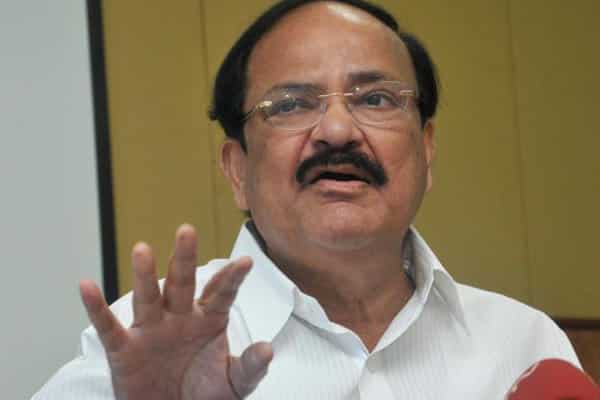 The Jaganmohan Reddy government has even attacked Vice President M Venkaiah Naidu on the issue of English medium. CM Jagan Reddy himself mocked at Venkaiah asking whether the Vice-President's grandchildren are not studying in English medium schools. Both BJP and TDP leaders objected to this. Now, Venkaiah Naidu took the opportunity and made an appeal once again to the state governments to give education in mother tongue only.
Venkaiah made these remarks at the Governors conference. He asserted that the local language is the lifeline for the culture and traditions of any particular region. It is the duty of each and every person in society to protect their culture by preserving their mother tongue.
Venkaiah said that the State governments should take steps as per the Article 350A of the Constitution to provide education in mother tongue alone. There is a great need to protect and preserve all Indian languages. Venkaiah gave a call for all out efforts to prevent an danger of extinction to any Indian language. Other languages may be learnt as secondary and tertiary preferences only.