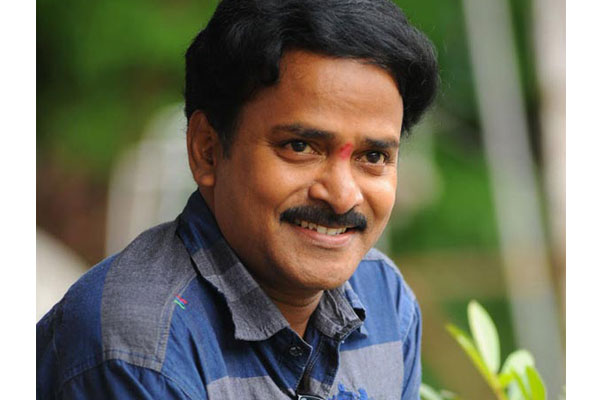 Comedian Venu Madhav always had political aspirations. Even when he was busy with movie, Venu Madhav used his mimicry talent to campaing for TDP. Even during Nandyal Bypolls, he campaigned for TDP and made sharp comments on Jagan during campaigning. He expected TDP ticket from Kodada in last elections itself but that couldn't materialize. This time also he expected the same but because of the alliance, he couldn't get TDP ticket again.
But he wanted to enter electoral battle this time and he nominated from Kodada constituency as independent candidate. When he went to file his nomination papers, officers rejected them citing mistakes in those papers. Venu madhav corrected the mistakes and filed the papers again and his nomination was accepted. By seeing his determination, people thought he would try his best this time to get elected as MLA. But finally he withdrew his nomination after 'Mahakutami' leaders discussed with him.
It is known news that Venu Madhav has been saying that he will contest elections at any cost this time. But after seeing his withdrawal, people wondering what he is up to in politics. People don't understand why he filed nomination and why he withdrew later.