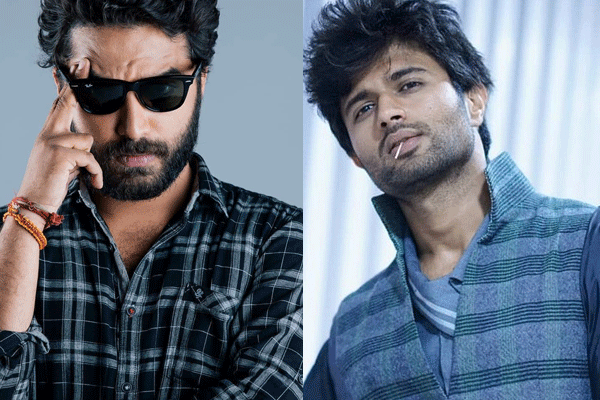 In a video byte, Falaknuma Das hero and director told that he will come in front of media today and explain all the facts. Referring to Vijay Devarakonda fans as "Kids" , he told, he will explain everything to kids and he even used cuss words in his video byte.
The version of Vishwak and his team is that, Vijay Devarakonda fans intentionally trolled their movie in social media and did lot of negative campaigning and that is affecting collections of the movie. Meanwhile, Vijay Devarakonda fans as well as other netizens are lambasting Vishwak using cuss words on a public platform and they are dismissing all the acts of Vishwak and his team as cheap publicity stunts.
Meanwhile, major TV channels started stories projecting all this as fans war between Vijay Devarakonda fans and Vishwak's fans and audience who watched the program on that channel suspect, it could be a paid publicity program. Moreover, even though Vijay Devarakonda never responded on this movie, Vishwak and his team referring the netizens whoever lambasting the movie as Vijay Devarakonda fans also seems to be a publicity stunt.
We will have to wait and see what Vishwak is going to tell today