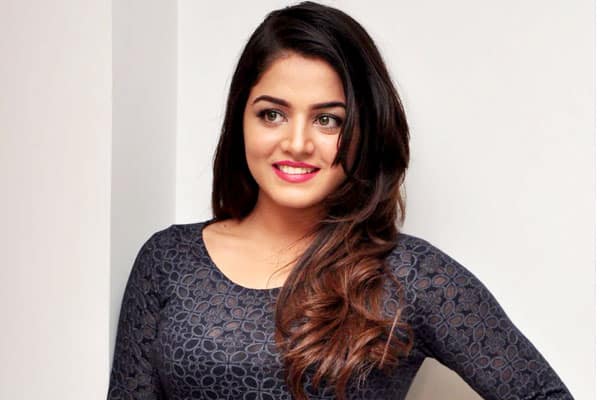 Basking in the success of her latest Malayalam film "Godha", Wamiqa Gabbi says she hasn't signed a project yet in Telugu filmdom since her debut in 2015 because she is waiting for another film like "Bhale Manchi Roju".
"I did get a few offers after 'Bhale Manchi Roju', and some even came with very good remuneration. There was this one offer where for just 15 days of work, I was going to be paid very well. But money isn't the sole factor for me to sign a project. These offers didn't excite me," Wamiqa told IANS.
She has set a benchmark for herself.
"Having done a film like 'Bhale Manchi Roju', I'm waiting to get something at par or better than that project. I'm not in a hurry to do films. In the last one year, I did a film each in Punjabi and Tamil. I have signed another Tamil project," she said.
Wamiqa has landed a key role in "Maya" director Ashwin Saravanan's next yet-untitled Tamil project.
"It's the script that made me accept this offer. I'm not much of a reader, though my dad is a writer. I read this film's script in one go though. I was so fascinated by what Ashwin had written and I didn't want to miss an opportunity to work with him," she added.