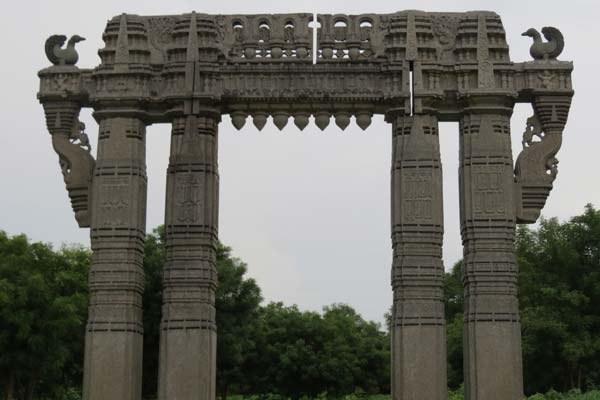 The Textiles India-2017 policy is completed, and the union ministry Union Ministry of Textiles is enriching the document with the more inputs and is expected to go for cabinet's approval in July. As the center in the process of finalizing draft guidelines of National Textiles Policy, Telangana state Government is allegedly in the process of formulating a textiles and apparel policy that envisages personal loan waiver of individual handloom weavers along with other enticements.
As per the reports the state is trying to woo investors for the mega textile park in Warangal. Additional secretary of Textiles Ministry Pushpa Subramanyam said the Centre is looming a formal request from the TRS Government requesting assistance for the proposed Park. She also said said that there was no shortage of funds for the park.
The Warangal park, which is coming up on 2,000 acres, is expected to create large-scale employment with a vision to have "fibre to fabric (end-to-end)" facility. If reports are to be believed, a number of potential players in textiles industry at the national and international levels are awaiting the policy to invest and participate in production at Warangal textiles park. It may be recalled that KCR on state formation day said that the state has ordered that the cloth made from handlooms to be purchased by the government
The National policy aims to create 35 million jobs and realize over Rs 20 lakh crore worth of textile exports by 2024-25.