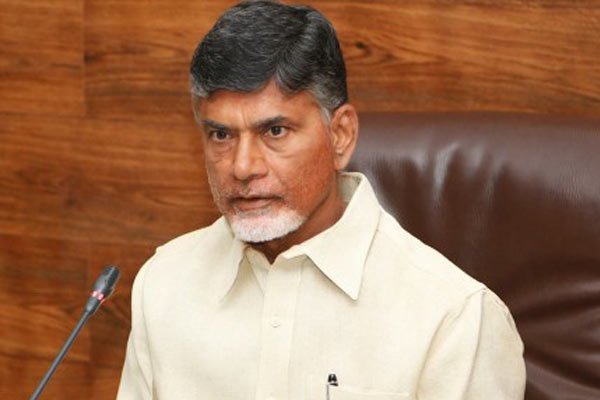 The West Godavari district has stood like a rock behind Chief Minister Chandrababu Naidu in 2014 polls, paving way for easy access to power and also shattering the hopes of Leader of Opposition to form the government. But nowhere the TDP is so divided like in this district.
Faction ridden party makes the party supremo Naidu restless. His efforts on several times to pacify warring groups failed to yield desired results. These groups makes him worry fearing may impact in the ongoing MLC polls from local bodies constituency.
The elections are on the process to elect two MLCs from this district. TDP is having absolute majority among eligible voters to get two seats easily and also expecting to get them unanimously. But deep rooted factions within TDP encouraging opposition YSR Congress Party to field a candidate of their own, attempting to take advantage from discontented sections of the ruling party.
For 9 MLC seats for which elections are now in the process from local body constituencies, Chandrababu Naidu has received about 90 applications from aspirants, from all districts. But surprisingly one third of those applications, 30 are from West Godavari district. This reflects how it would be difficult for the party boss to take consensus decision in selection of candidate.
All the aspirants are directly approaching party leadership at State Office in Guntur, besides meeting district incharge minister Ch Ayyanna Patrudu, district minister Peethala Sujatha, Zilla Parishad chairperson Bapu Raju and Government Whip Ch Prabhakar. Except suggesting them to be united and abide by the party decision, these leaders are practically clueless on how to makes them to follow party line.
First, Chief Minister has to decide cast combinations, before actually examining candidate names. If a Kapu is not selected from neighbouring East Godavari district, the party will be forced to field a Kapu leader form here. The other seat is likely goes to BC or Raju candidate.