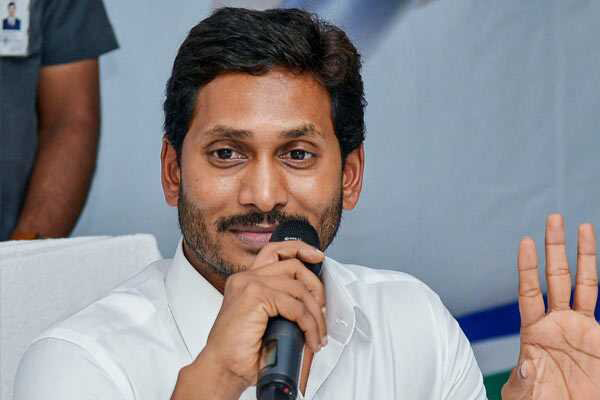 YSR had the greatest advantage of ruling AP when there was his own party ruling at the Centre. Those were the days when YSR's son enjoyed great influence in the corridors of power. Now CM-designate Jaganmohan Reddy doesn't have that advantage. Moreover, the Modi-Shah duo are not easy to tackle. The BJP has its own ambitions to spread and gain a hold in AP.
At such a time, the YCP leader faces twin threats. He would have to remain at the mercy of the BJP because of the illegal assets cases in CBI court. The BJP will use these cases even at the slightest provocation. Jagan could never afford to antagonise the Modi government on any issue.
The other weakness is the fact that the AP government is heavily dependent on the Central funds to continue both development and welfare programmes. Jagan cannot blame the TDP any more on the issue of special status. He cannot either agitate fiercely against the BJP which doesn't need AP MPs support at the Centre.
Telugu360 is always open for the best and bright journalists. If you are interested in full-time or freelance, email us at
Krishna@telugu360.com