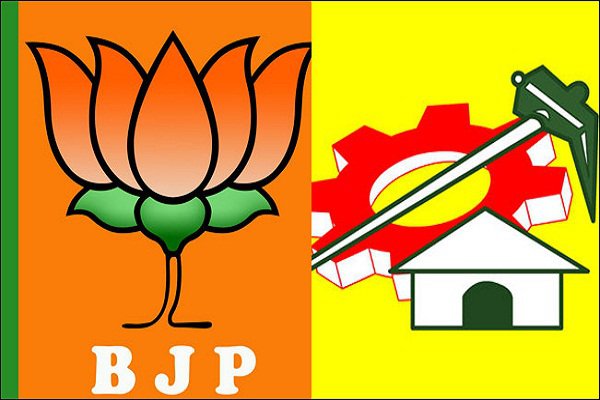 It was for the first time that YS Jaganmohan Reddy became Chief Minister relatively at a younger age. He might have enjoyed power as son of Ex CM YSR but Jagan is still a first-time CM technically speaking. This is why rival parties have initially talked of their plans not to criticise Jagan policies in the first one year. The main Opposition TDP thought of waiting for six months and then respond. The BJP said it would take a year's time. Jana Senani set a 100-day rule for himself.
But now, not even three months are completed, Jaganmohan Reddy regime is being attacked from all sides day in and day out. Almost each and every decision of YCP Circar is being mocked and made fun of. The Jagan Media and YCP leaders and their sympathisers are hitting back, asking whether Opposition parties are so impatient that they are giving no time to Jagan to make his own plans for AP growth.
While TDP and BJP are continuing their scathing attacks, Pawan Kalyan said that he would still give some time despite so many odds against Jagan Rule. But Pawan could not stick to this rule and too joined others. He has raised his voice to a peak on the issue of non-bailable cases against Jana Sena MLA. Senani is blaming Jagan Regime itself for making him break his own rule. Pawan has asked why police overreacted so much on Razole MLA while they could not take any action in respect of Jagan uncle Vivekananda Reddy murder case and also in respect of YCP MLA assault on a senior journalist in Nellore. Pawan even threatened to take to the streets and begin agitations if YCP continues its misrule.
Telugu360 is always open for the best and bright journalists. If you are interested in full-time or freelance, email us at
Krishna@telugu360.com