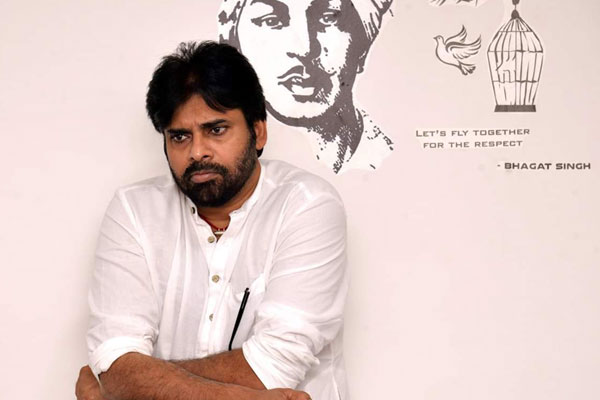 The allegations and counter allegations are reaching a new peak between the ruling TDP, YCP and the BJP parties. The obvious reason is the fast approaching election which has spread a fever like race among contesting parties. But these parties' leaders are not targeting Pawan Kalyan lesser and lesser with each day passing. The TDP has totally changed its tune asking what is wrong if it has an alliance with Jana Sena sooner or later.
In some quarters, there is speculation KCR will get a deal reached between Pawan and Jagan. The BJP is any how seen as a secret friend of KCR, Jagan and Pawan. But during his recent visit to AP, BJP National President Amit Shah targeted both TDP and YCP saying that both the parties were promoting dynastic, family-based politics. Shah did not mention Pawan Kalyan's name for good or for bad.
On the part of YCP, Jaganmohan Reddy and his party leaders are also not bothering much about Pawan these days. Considering the present political situation, all the main parties are eager to have Pawan as their junior partner which Jana Senani is totally against. These parties are showing a lot of patience since they may require Pawan's numbers after the election. Everything is possible in politics.
G.Ravikiran