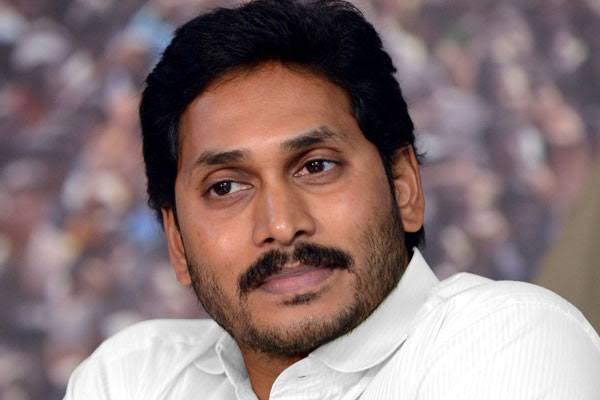 Former minister and TDP General Secretary Nara Lokesh challenged the Jaganmohan Reddy government to hand over the Viveka murder and the Vizag Kodi Kathi cases to the Central Bureau of Investigation to bring out the truth. If it happens, then there is no doubt Jagan will have to attend CBI Court hearings every Friday for a lifetime. AP Police couldn't solve the Viveka murder mystery for over four months. Suspects are dying one by one. Still, the murder is not being given for CBI probe for which Jagan made a big demand during election campaign.
Lokesh recalled how YCP Circar highlighted its order giving General Consent to CBI to probe cases in AP. He asked why CM Jagan is unwilling to hand over sensational cases. Is it because bitter truths will be unearthed by CBI?
Lokesh said that the Vizag Jagan attack case accused, Srinivas, faced life threat while he was in jail which shows what conspiracy might be there. Prior to election, Jagan demanded CBI enquiry into it but now he is avoiding the same.
Telugu360 is always open for the best and bright journalists. If you are interested in full-time or freelance, email us at
Krishna@telugu360.com