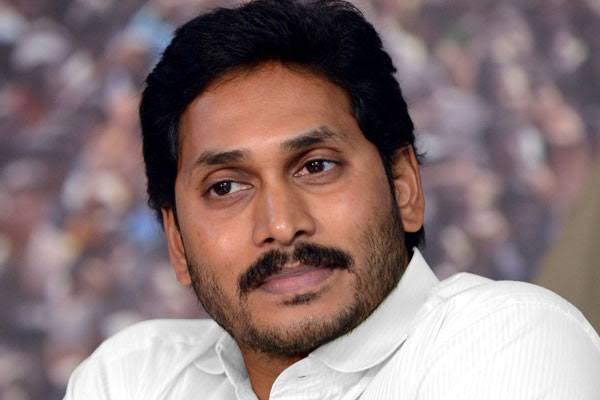 Not a single word came from CM Jaganmohan Reddy on what he intends to do with Amaravati capital city ever since he assumed power. He didn't bother to raise its importance at Niti Ayog meeting. The only thing he talks about is the debts of AP and special status that is far unlikely to be given.
Jagan and his party spread propaganda that not a single brick was laid for Amaravati during the previous regime. But now he has no choice but to function from the same Secretariat buildings built by Chandrababu Naidu.
Analysts say that Jagan is obviously in a big dilemma on what decision he has to take on the capital city issue. He seems to be not interested in it but he cannot afford to shift it considering criticism that will attract. The lack of a clear policy is hurting the capital city sentiment of the people.