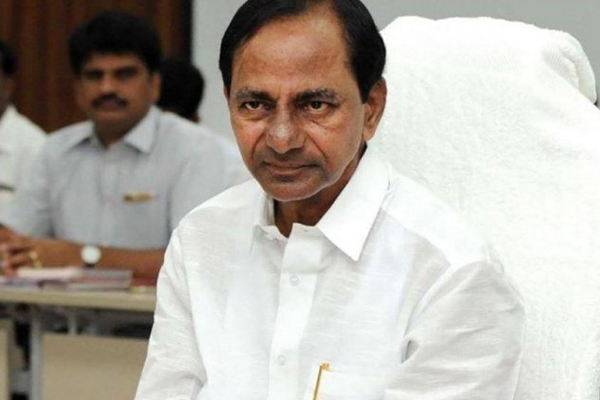 Hyderabad: Telangana chief minister K Chandrashekhar Rao is expected to make an appeal to voters of Andhra Pradesh to support YS Jaganmohan Reddy and his party YSRCP in forthcoming Assembly and Lok Sabha elections. At the same time, YSRCP is also expected to play key role in KCR's mission Federal Front, according to TRS official spokesperson Abid Rasool Khan.
TRS spokesperson further stated that KCR is keen to have secular forces in the Federal Front and would extend support to them in winning as many as possible in the next elections. This is the reason, why KCR is supporting YS Jaganmohan Reddy as he's secular and friendly towards poor people.
As part of his return gift to AP chief minister N Chandrababu Naidu, the pink party supremo KCR is extending support to YSRCP informs of poll strategy and appealing AP voters to cast their votes for YSRCP.
The TRS government has earned a soft corner among Andhraites in Hyderabad as KCR never discriminated against settlers. Moreover, the TRS government had fielded several Andhraites as its MLA candidates in Greater Hyderabad. With several welfare schemes being implemented by the TRS government, KCR has gained goodwill among AP voters also.
TRS is also anticipating that YS Jaganmohan Reddy will reciprocate by being part of the Federal Front as it would be beneficial to both the Telugu states in demanding funds, projects and other support from the Centre, said the spokesperson.
Telugu360 is always open for the best and bright journalists. If you are interested in full-time or freelance, email us at
Krishna@telugu360.com