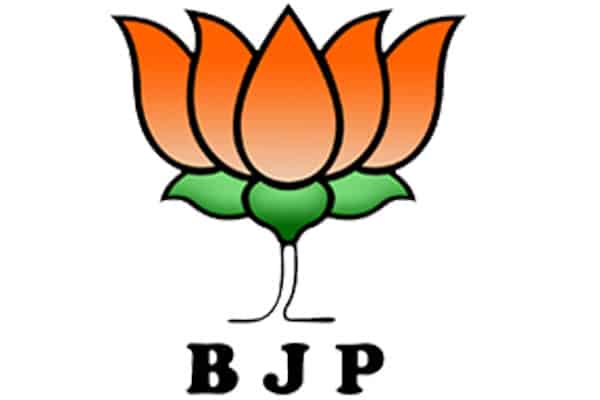 The Modi-Shah duo are very serious about bringing the BJP to power in Telangana state in 2023 Jamili Election. This is crucial for gaining greater strength in entire south India in future. But CM KCR is standing like a big hurdle to their plans. BJP leaders are finding it difficult to polarise Hindu voters completely because of TRS. What then are BJP plans to somehow get a foothold?
Rumours are circulating that Modi is going to use the same 'divide and rule' logic that KCR used. If Hyderabad is separated from Telangana, it will finish two birds at one shot. The MIM will lose its hold if Hyderabad is declared as a union territory under direct control of the Union, just like Ladakh. The TRS control over the highest revenue earning Capital City will also be lost. Moreover, it will boost BJP image among lakhs of Andhra settlers there.
Amid these rumours, Ex MP Chinta Mohan shared his top secret news from Delhi political corridors. He said that after the coming Maharashtra election, the Centre is going to declare Hyderabad as a Union Territory without Assembly. Is BJP thus going to control Hyderabad and also gain power in residual Telangana state?