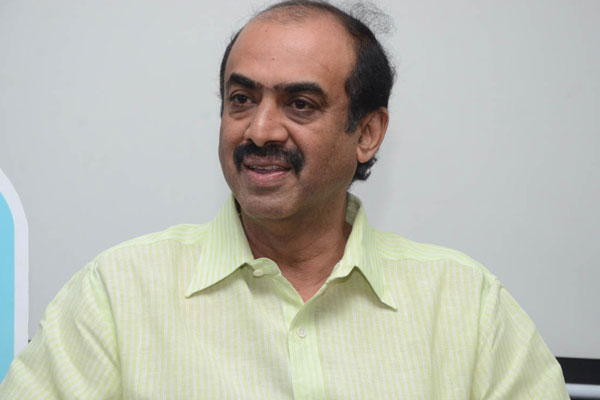 One of the prime contender to grab digital content of Telugu films at the moment is Prime Video. This company owned by Amazon is outplaying other competitors like Hotstar, Zee5 and other OTT apps to own Telugu films. Recent biggies like Maharshi, KGF and popular movies like Brochevarevaru Ra, Agent Sai Srinivasa Athreya were all acquired by Prime Video only.
In the wake of these happenings, it is being heard in film circles that ace producer Suresh Babu made a big deal with Netflix to send them some amazing content. Though it is being heard from a long time, now it is believable as the recent films that involved Suresh Productions either through production or release, are now going to be available on Netflix only.
Suresh's recent big venture, Samantha's Oh Baby, went to Netflix and the film will be available on the digital streaming platform very soon. At the same time, Dorasani, a film presented by Ramanaidu Studios is also said to be acquired by Netflix only. Then we have Suresh's proud release in recent times, C/o Kancharapalem available on Netflix now.
Going by these happenings, one would definitely believe that Suresh Babu has indeed made a big deal with Netflix.