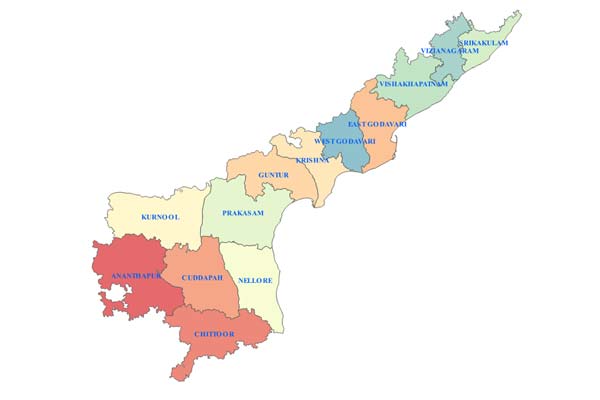 It's an established fact that the voters are broadly divided along caste lines in AP going by previous election results. Now some exit polls have based their predictions on the caste factor in this election. They are ruling out the possibility of massive welfare benefits having any greater impact than caste to benefit the TDP. These pollsters are claiming that the Muslims and some sections of the BCs have voted for the YCP. They are considering the Dalit Christians as the YCP captive vote bank.
On the other hand, the TDP leaders are saying that the AP voters have set aside caste considerations this time as they are more bothered about the future development of their state. Moreover, they claim that there's an undoubted silent voting for TDP because of old age, widow and handicapped pensions and also DWCRA women benefits.
Pro-YCP analysts say caste-based voting will definitely favour Jaganmohan Reddy while others say caste is just one of the factors but not the predominant factor in this election.
Telugu360 is always open for the best and bright journalists. If you are interested in full-time or freelance, email us at
Krishna@telugu360.com