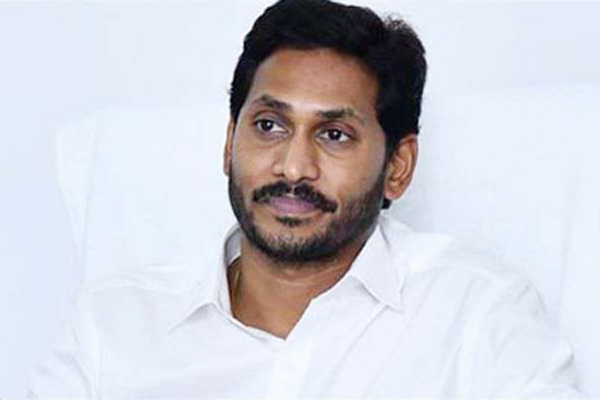 Andhra Pradesh Chief Minister YS Jaganmohan Reddy has filed a petition before the CBI Special Court in Hyderabad asking for special exemption from personal appearance in the illegal assets cases. In 2014, Jagan made similar plea but the court dismissed the same. Even the High Court dismissed his request at that time which led to his appearance before CBI court every Friday. Now, in his capacity as CM, Jagan has not yet appeared before the court till now.
Jagan made a fresh petition saying that his personal appearance before the court would mean a big burden on the already struggling finances of Andhra Pradesh. Jagan told the court that AP economy is bad. As he is Chief Minister, the protocol necessary and security arrangements would involve lot of expenditure. Moreover, it would have a negative impact on the state administration as he would not be able to devote much time if he had to attend the court hearings frequently.
Jagan said that he would always be available and attend the court whenever his personal appearance is needed mandatorily. He said that his lawyer Ashok Reddy would appear on behalf of him. He pointed out that the Supreme Court has earlier clarified that there would be no need for personal appearance for every hearing in the Basavaraj R. Patil and Bhasker Industries Ltd cases. For his recent visit to America, Jagan took special permission from the CBI court.