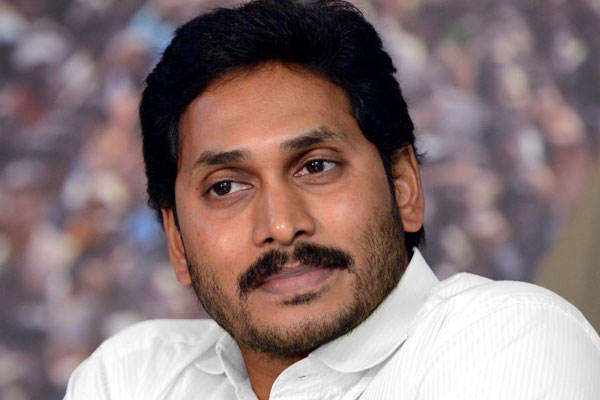 Political circles are full of speculation over YCP leader Jaganmohan Reddy's moves on the day of election results. Will he continue to support BJP? Or will he change his plan to support a Congress-led UPA if it has more chances? Jagan's regional ally and Federal Front founder K Chandrasekhara Rao is moving closer to the Congress these days. Will this have an impact on Jagan's preferences?
Amid all this, analysts are expressing doubts whether Jagan will respond positively to Sonia Gandhi's invitation to attend the meeting of UPA and its allies in Delhi on May 23 counting day. In all likelihood, Jagan is expected to remain loyal to the BJP amid reports that he has full confidence on the victory of Modi-Shah duo.
Jagan has strong dislike for Congress ever since his plea was not accepted for making the chief minister of AP after YSR's untimely death. There is an ever increasing distance between the two. Despite this, Sonia sent her invitation. Reports say Jagan has almost decided to ignore invitation.