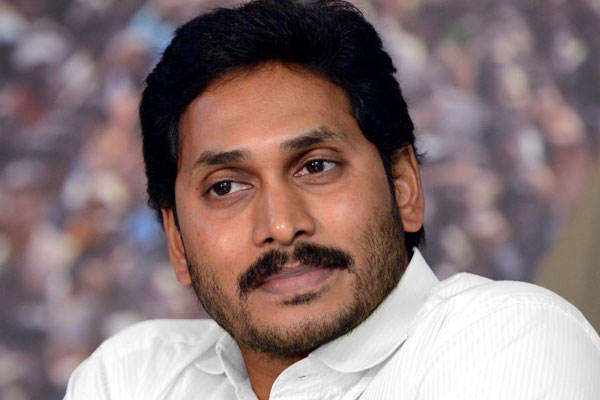 YCP Supremo Jaganmohan Reddy has proved his unquestioned power over the masses in Andhra Pradesh. The YSR sentiment is still very strong in the state. In Telangana also, YSR family loyalists are everywhere. Now, there is rising speculation whether Jagan will revive and strengthen his party in the neighbouring state or not. He may be friendly with KCR but in politics there are no permanent friends or permanent enemies.
The YCP leaders are in a very upbeat mood after landslide victory in AP. They think that there is lot of scope for YCP to gain strength in Telangana. It is because of YCP alone that the Congress is literally wiped out in AP. Analysts say that the same will happen in Telangana as well.
There are every chances that KCR will himself allow Jagan to strengthen YCP in Telangana in order to weaken Congress substantially. KCR's immediate threat now is from the BJP in the next four years.