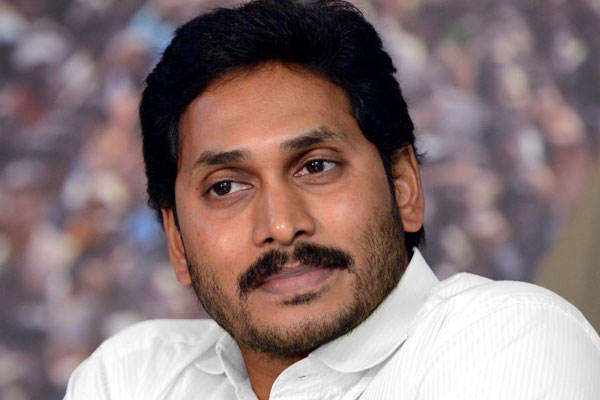 There has been no special financial support from the Centre to Jagan Circar's 'Navaratnalu' programmes in the past two months. Now, AP is not even getting Special Package that was received during Chandrababu regime. Obviously, the state is under considerable financial stress which is causing delays even in salaries payments to the government employees.
Immediately after arriving from Jerusalem, CM Jagan rushed to Delhi and prolonged his stay only to impress upon the Centre for extending all possible support AP. He made a special appeal to PM Modi and Finance Minister Nirmala Sitaraman to extend financial support to Navaratnalu, which requires thousands of crores. But there are AP BJP leaders who are already criticising Jagan. Will Centre respond positively?
Analysts say that BJP has ideological differences with YCP though it helped Jagan to win elections. Now, BJP wants to weaken YCP which is possible only when Central funds are stopped for programmes like Navaratnalu. If Jagan depends on BJP support, he will face a bigger financial crisis in the state because of his too many Cash Transfer Programmes. Chandrababu regime also faced similar stoppage of Central funds which eventually made him to look for revenue generation from within the state.
Telugu360 is always open for the best and bright journalists. If you are interested in full-time or freelance, email us at
Krishna@telugu360.com