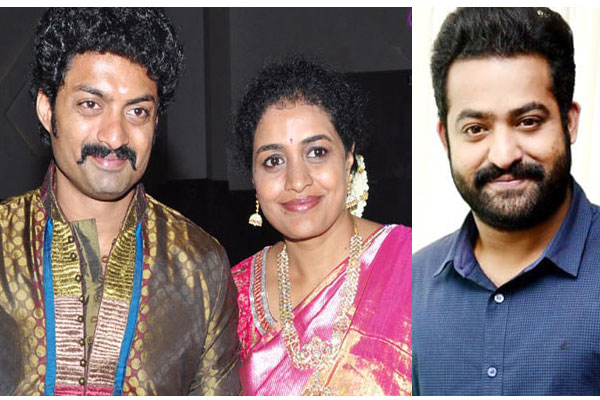 It is confirmed that Nandamuri suhasini, daughter of Nandamuri Hari Krishna, will be contesting from Kukatpally constituency. She has spoken in TV debate over phone call and requested support of people.
There was stiff competition for Kukatpally seat in TDP as this is considered a strong forte for TDP. In 2014 also TDP won this constituency but the leader later defected into TRS. Now with Nandamuri suhasini contesting from this seat, many people are discussing that it is almost a cakewalk for her in the constituency.
However, people also discussing whether NTR or Kalyan Ram, will come for campaigning for their sister. it is known news that even though these Nandamuri actors did not campaign in 2014 elections, they did campaign earlier in 2009. So fans of Nandamuri in kukatpally constituency are waiting to see that to happen again now. If any of these stars campaign in kukatpally constituency, there is no doubt that the positive impact will be there on other adjacent constituencies as well.