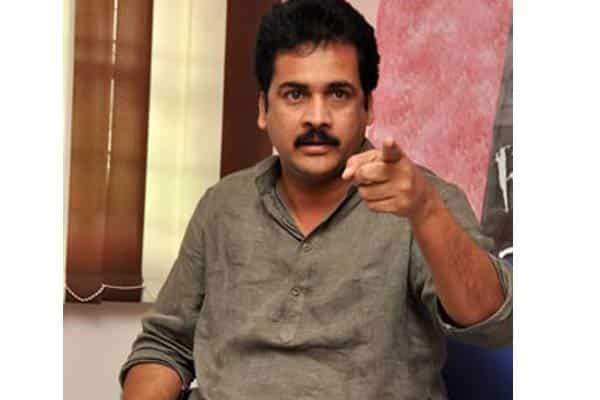 Hero Sivaji has been leading the 'Special Category Status' movement right from the very first day. In Andhra Pradesh, announced that he will start fast-until-death (Amarana Nirahara Deeksha) for AP Special Category Status. Talking to the media, he said, 'if AP SCS is not granted before the Parliament Budget are completed, I will start fasting-until-death.
PM Modi deceived the people of Andhra Pradesh. What's pathetic is that he backstabbed us. From now on, if someone deceives anyone, let us ask, are you human? Or Modi?'.
Sivaji took the attack even to the Vice President of India, Venkaiah Naidu. 'We have been telling Chandrababu Naidu that, Venkaiah Naidu will fooling us regarding the Special Package. We are fighting for the Special Category Status, not for us. It is for the future generation of Andhra Pradesh.
I know that Telugu people are clever, and will teach everyone a lesson. The Centre should spend taxes it receives from a state, for the development of that particular state itself,' said Sivaji.