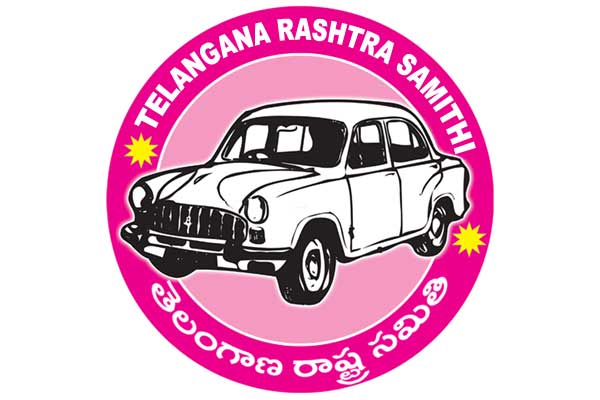 Whether it is a poll-eve pep talk or some nebulous idea in the recesses TRS boss KCR's mind , IT minister KT Ramarao, had given enough grist to the political mill when he talked about the possibility of converting the Telangana Rashtra Samiti (TRS) into Telugu Rashtra Samiti to in order to expand the party activities to neighboring Andhra Pradesh.
The name TRS well suits to enter Andhra Pradesh. He is said to have been emboldened by the applause KCR received when he was invited to Amaravati foundation stone laying ceremony on Vijayadashimi day at Amaravati.
According to KTR, an Andhra minister ,who had been his friend for quite some time told him that KCR had huge following in Andhra Pradesh as well. KTR said his dad's speech had attracted more applause than that of chief minister Naidu. He also told the party workers that if he were to contest from Andhra Pradesh, in future, after converting the Telangana party into Telugu party, he would go to Bhimavaram area. The logic is, in the area, the popular pastime is cockfight and if it is legalized, he would win the election hands down.
True to his nature, Revanth Reddy is the first leader from the TDP to react on KTRs comments. While welcoming KTRs plan to the convert the Telangana Rashtra Samiti into Telugu Rashtra Samiti, TDP MLA from Kodangal A Revanth Reddy suggested that KTR should first convert the Telangana Bhavan into Telugu Bhavan. " He is welcome to contest from any constituency in Andhra Pradesh. He can even choose Vizianagaram his ancestral villge and his grandfather's place," he said.