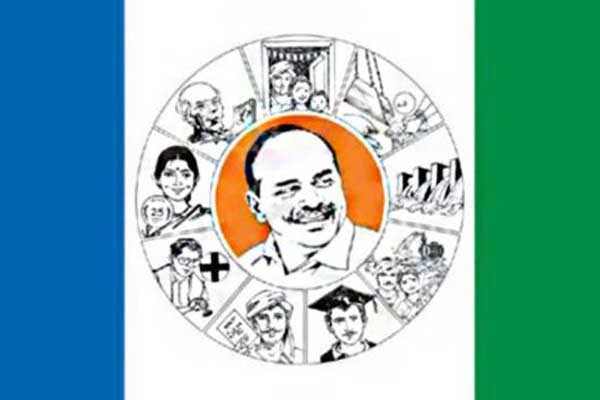 The YCP used caste factor to successfully isolate and defeat the previous Chandrababu Naidu government. Now the ruling party began using the same caste factor to isolate Pawan Kalyan among his own Kapu community. YCP Minister Avanti Srinivas, who is also a Kapu by caste, is forced by the YCP coterie to make a caste-based attack on Jana Senani.
The roaring success of Vizag Long March has worried the government greatly. To overcome its impact, Minister Avanti has made shocking comments saying that Pawan Kalyan is behaving as if he is the only leader representing the Kapus. Avanti hit back at Pawan's statement saying that YCP MP Vijayasai Reddy is the only MP who is fighting for AP rights effectively in Rajya Sabha.
Why is YCP giving caste colour to Pawan political activities? Analysts say that CM Jagan's main target is to tarnish Pawan image among the BCs and non-Kapu youth. This can be achieved only if Pawan's influence is limited to just Kapus alone. Already, BJP is criticising Jagan for encouraging conversions among BCs to dominate Andhra electoral politics forever with YSR family's undisputed monopoly on Christian and Reddy votebanks.