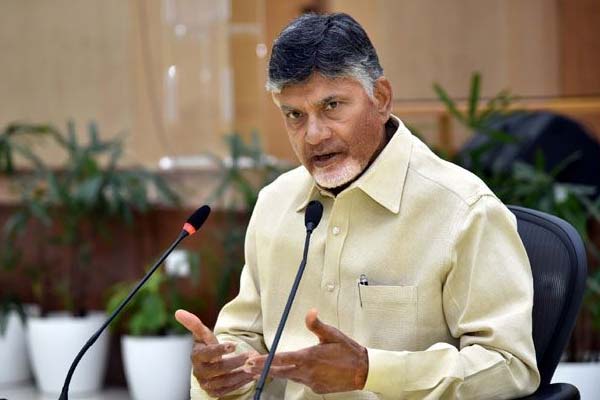 Even after five months of power, the YCP continues to level allegations against Chandrababu Naidu family but not able to prove them. Now, the ruling party leaders once again accused Naidu and Lokesh of trying to grab the multi-crore prime properties of Agrigold. Angry over this, Lokesh demanded that CM Jagan Reddy and his Ministers should at least come out with the proof of their family involvement in Agrigold irregularities. The answer from the Ministers is very strange. They are saying that Lokesh has no moral right to ask for proofs as he became a minister during his father's time through the backdoor.
It's clear that CM Jagan Reddy has failed to show proofs to file cases against the Naidu family for over five months. Prior to election, the CM made countless allegations including Agrigold issue. His party leaders just followed him. All these days, Jagan Circar is filing cases against all powerful TDP leaders but it is not able to take such action against Naidu and Lokesh till now.
The TDP is now challenging Jagan openly to prove his allegations. Amid this, Speaker Tammineni Sitaram warned that they would make Naidu stand naked for his Agrigold scam. Reacting quickly, Lokesh gave a strong counter asking whether YCP leaders will make CM naked if he fails to give proofs against Naidu family.