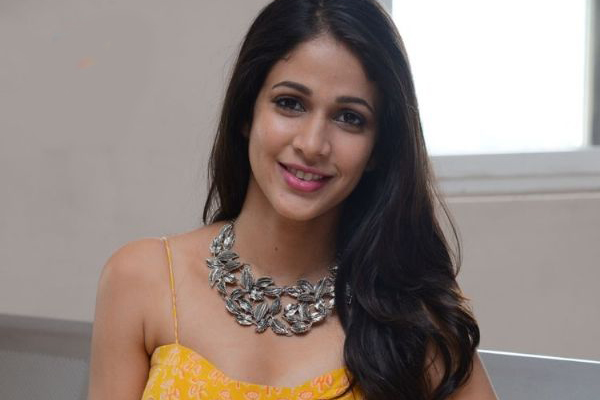 Recently, the have been reports that pretty actress Lavanya Tripathi turned down female lead roles in Tholi Prema and Geetha Govindam. Some people gave her the 'Unlucky Actress' tag for missing out on two blockbuster hits.
Earlier today, the Andhala Rakshashi actress slammed these rumours and scotched them as fake news items. She clarified that her silence doesn't mean people have the license to speak as they like.
Few websites have claimed that Lavanya Tripathi has quoted high remuneration for these films and lost the opportunity to star in them. She has now shut down these rumours through her Twitter handle. She is currently busy with Varun Tej's space thriller.