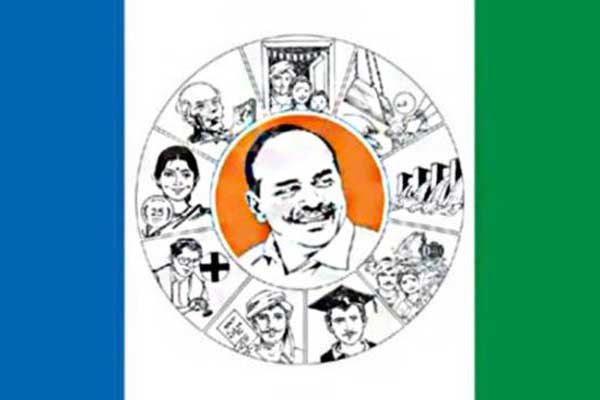 Rajya Sabha elections are due this April. Around 59 MPs will be retiring from the upper house. From Telugu states, Chiranjeevi , Renuka Chowdhury, Devender Goud , C.M. Ramesh, Rapolu Ananda Bhaskar will be retiring. Most of the congress MPs may not get renomination. YSRCP will get one MP seat from their party as per their strength in Assembly.
Now YSRCP confirmed the name of Vemireddy Prabhakar Reddy, owner of mining infra company VPR Mining Infra Private Ltd, for the Rajya Sabha seat. He joined YSRCP in 2013 and tried to get Rajya Sabha MP seat in 2016. But the party given it to Vijay Sai Reddy. He resigned to all the party posts of YSRCP in 2016 and there were even rumours that he may get nomination from TDP as 4th candidate. However that did not happen. Anyway now this industrialist is officially announced as Rajya Sabha MP candidate from YSRCP.
YSRCP giving its only MP seat to industrialist who is not active in the party may cause displeasure among the senior leaders in the party who are also expecting Rajya Sabha seat. Also, it is to be note, party's MP seat in 2016 and 2018 will go to the same community, giving wrong (or right?) signals to people.
Telugu360 is always open for the best and bright journalists. If you are interested in full-time or freelance, email us at
Krishna@telugu360.com